Clement Ducas (c. 1780-?) of French heritage and born in France before the time of the French Revolution. His parents are unknown. 

According to multiple family sources, the Clement family resided on a plantation in French-ruled Haiti.  The story goes that during a slave uprising, two children (cousins) were smuggled to safety in sugar barrels.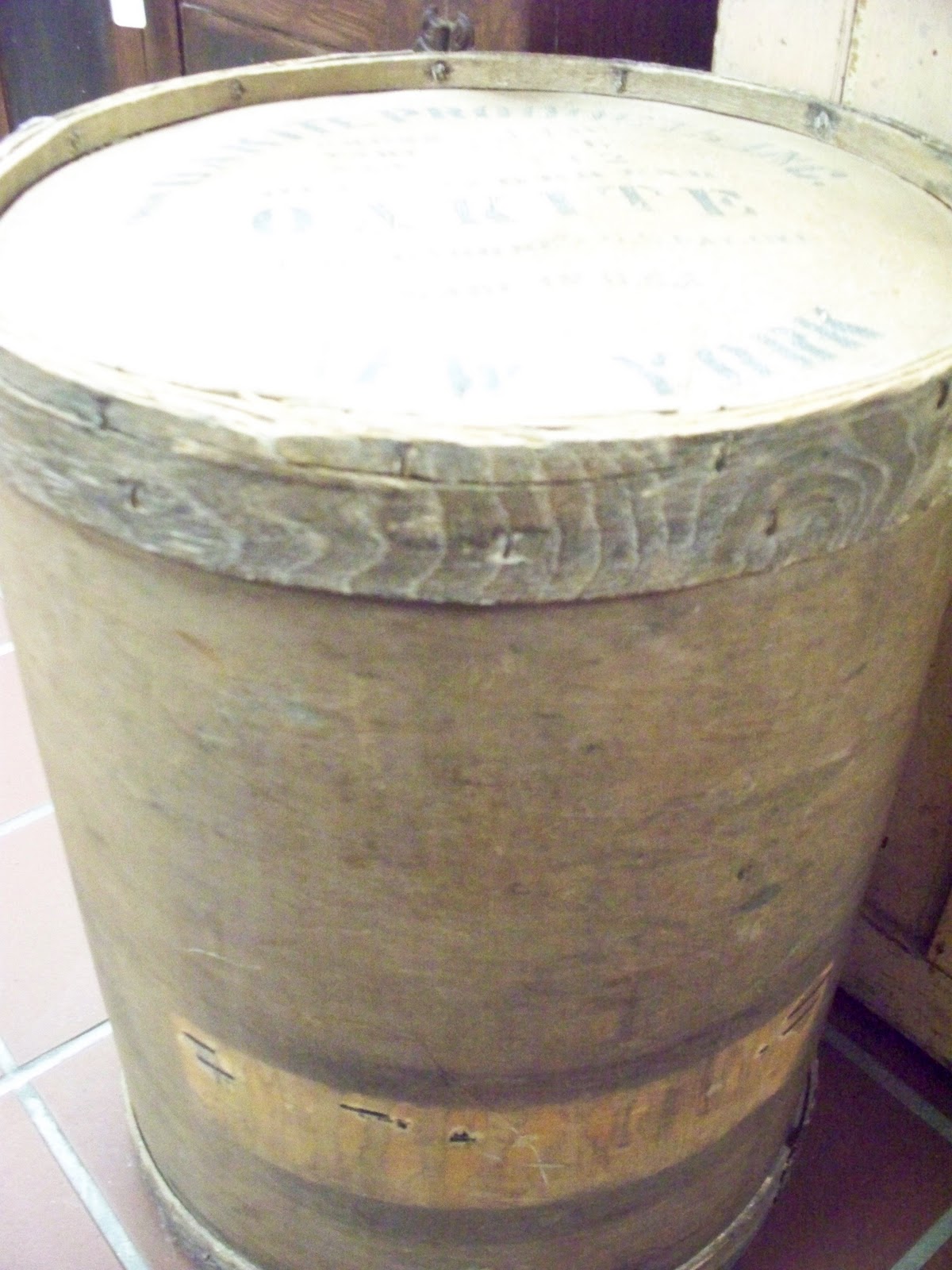 The children arrived in Baltimore.  It is conceivable that this was Clement Ducas' origins.  He may have married his young cousin who could be Marie Cecile Clements/Clemens.
A posting by Judy Ford "Clement/Clemens plantation de sucre, 1790" on June 12, 2000 states:
Je recherche l'information sur la famille de Clement/Clemens. Notre histoire de famille est qu'ils ont eu une plantation de sucre et echappents dans un barrell de sucre en Amerique. Les noms sont Ducas clement et son cousin (qui il a epouse) Marie Cecile clement. Nous n'avons pas des dates pour ces personnes, mais je pense autour 1790 environ.
[In August 2012, I wrote: "Unfortunately, Judy's email no longer is active and reply posting provide no further clues.  What is striking is that I have heard this story for most of my life, taking in as a family myth.  It now seems that the barrel of sugar story has some traction."  The power of a collective network brought Judy to this site in September 2012 and we made contact.  She further confirmed the story of Ducas Clemens or Ducas Clement origins and it appears that we are clearly related through this ancestor.]
Ducas was on the French fleet during the Revolution and most of his life was spent as a sea captain.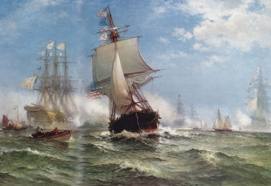 It is possible that the relationship between Captain Augustus Ducas Clemens and Captain William Bryden (1768-) led to a marriage between their children but this remains only a guess.
Children of Ducas and his wife Elizabeth Flaxin:
| | | | |
| --- | --- | --- | --- |
| Child | Born | Married | Departed |
| Louisa Cecelia Clemens | 4 May 1817 Baltimore, MD | Seth Holbrook, 9 Oct 1836 | Randallstown, MD |
| Augustus Ducas Clemens, Sr. | 22 Jul 1818 Baltimore, MD | Henrietta Matilda Bryden, 1841 | 24 Sep 1897, Baltimore, MD |
The life of Clement Ducas and his possible wife Marie Cecile Clemens remains a mystery.
"Genealogy and Biography of the Leading Families of Baltimore City and Baltimore County, Md.," Chapman Publishing Co., N.Y.C. 1897, with heading "Genealogical and Biographical Record", pp. 939-940.